Hälsosam
fritering på
helt nytt vis
Swedish quality and high capacity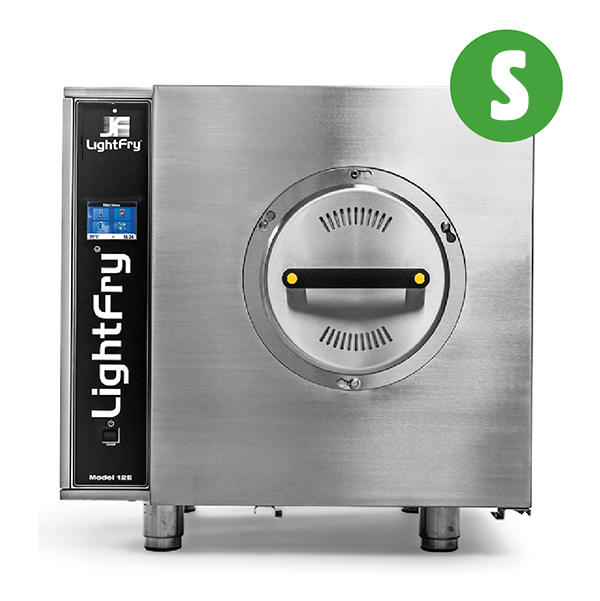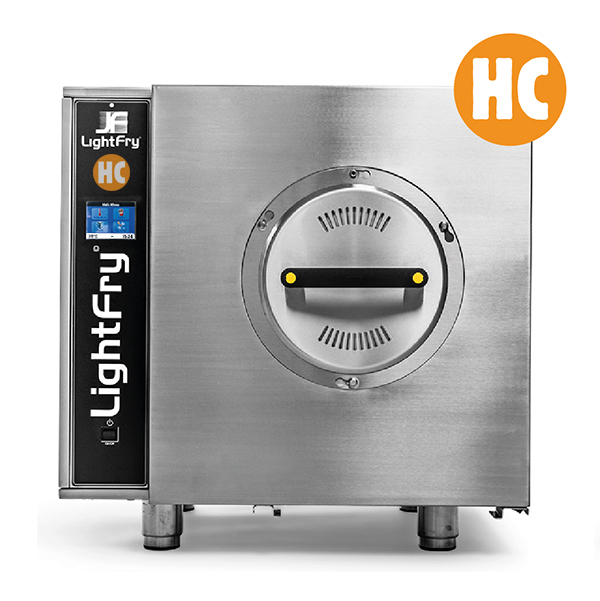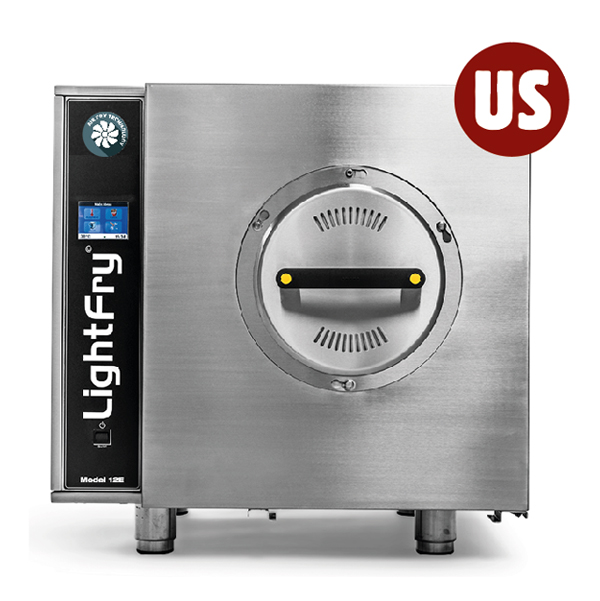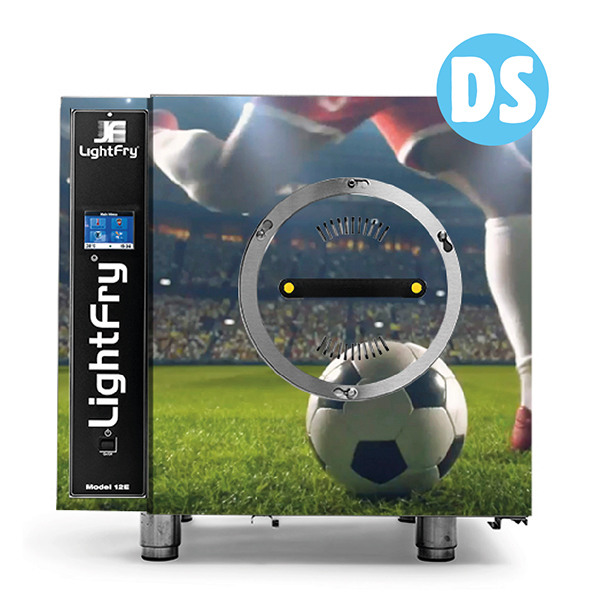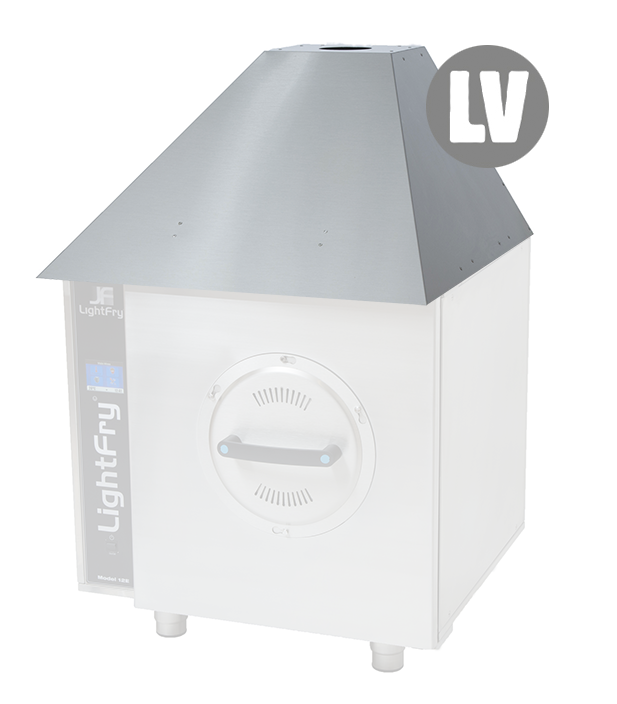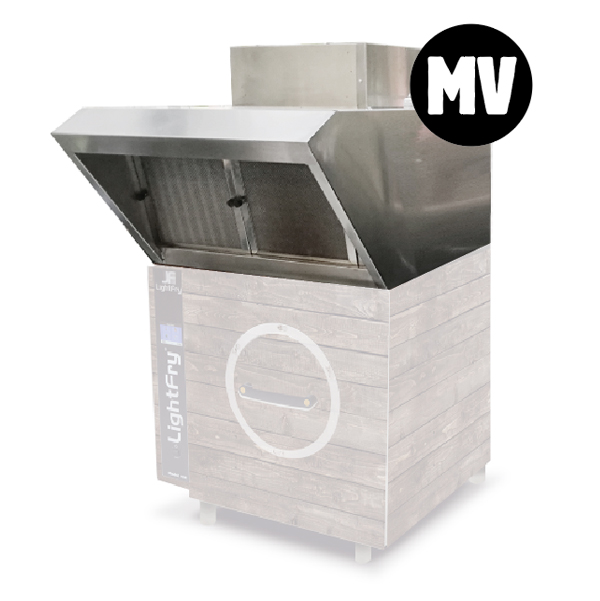 LIGHTFRY MOBILE VENTILATION
Lightfry is available in many variants, from Standard to HighSpeed. Lightfry is suitable for marine operations and also certified for the US market. There are also different types of ventilation, both a mobile and a fixed. Now anyone can fry anywhere. Click the symbols below to download the product sheet for what interests you.
Lightfry product information och accessories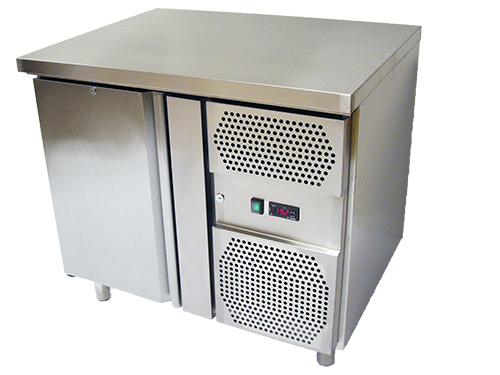 Lightfry Frysbord
Frysbord med volym om 110 liter 350w, 230V och lämplig för placering av Lightfry-ugn. Dörr för smidig tillgång av råvaror.
Mått yttre 925x700x860mm  /  mått inre 364x580x560mm  /  godsstorlek för frakt 950x730x950mm, vikt 70kg
Artikel nr: 36245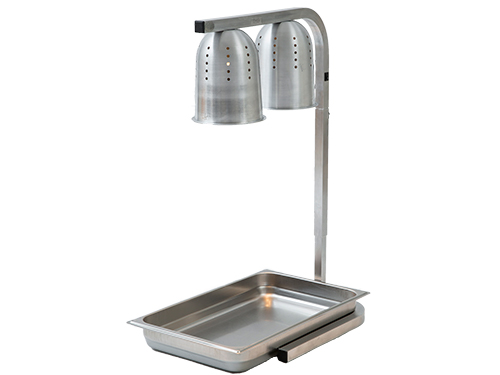 Lightfry varmhålleri
Ställning för varmhållning med infraröda värmelampor av bland annat pommes frites. Konstruktion av aluminium – lättvikt för användning av kantiner typ GN1/1 i olika utföranden avseende höjd. Luftventilerade reflektorer av aluminium. 1,8 meter elkabel, strömbrytare av/på, ink. två stycken infraröda lampor om vardera 250w.
Mått 590x370x450, vikt 3kg  /  Artikel nr: 36145