WELCOME TO EATGOOD AND LIGHTFRY
If you are interested in the latest news about Lightfry, visit us at lightfry.com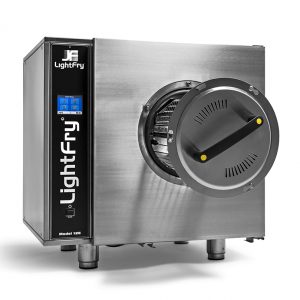 Air Fry Technology fries without dangerous oil, but with a unique technology with steam and warm air.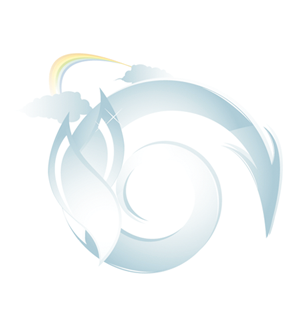 Health risks and endanger through oil frying are well known. Air Fry Technology changes everything.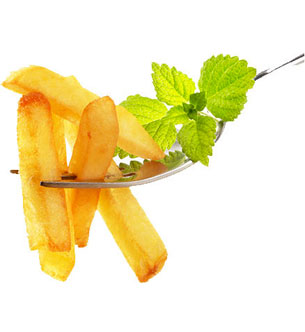 Health, economy and working environment are the incentive for many of our customers.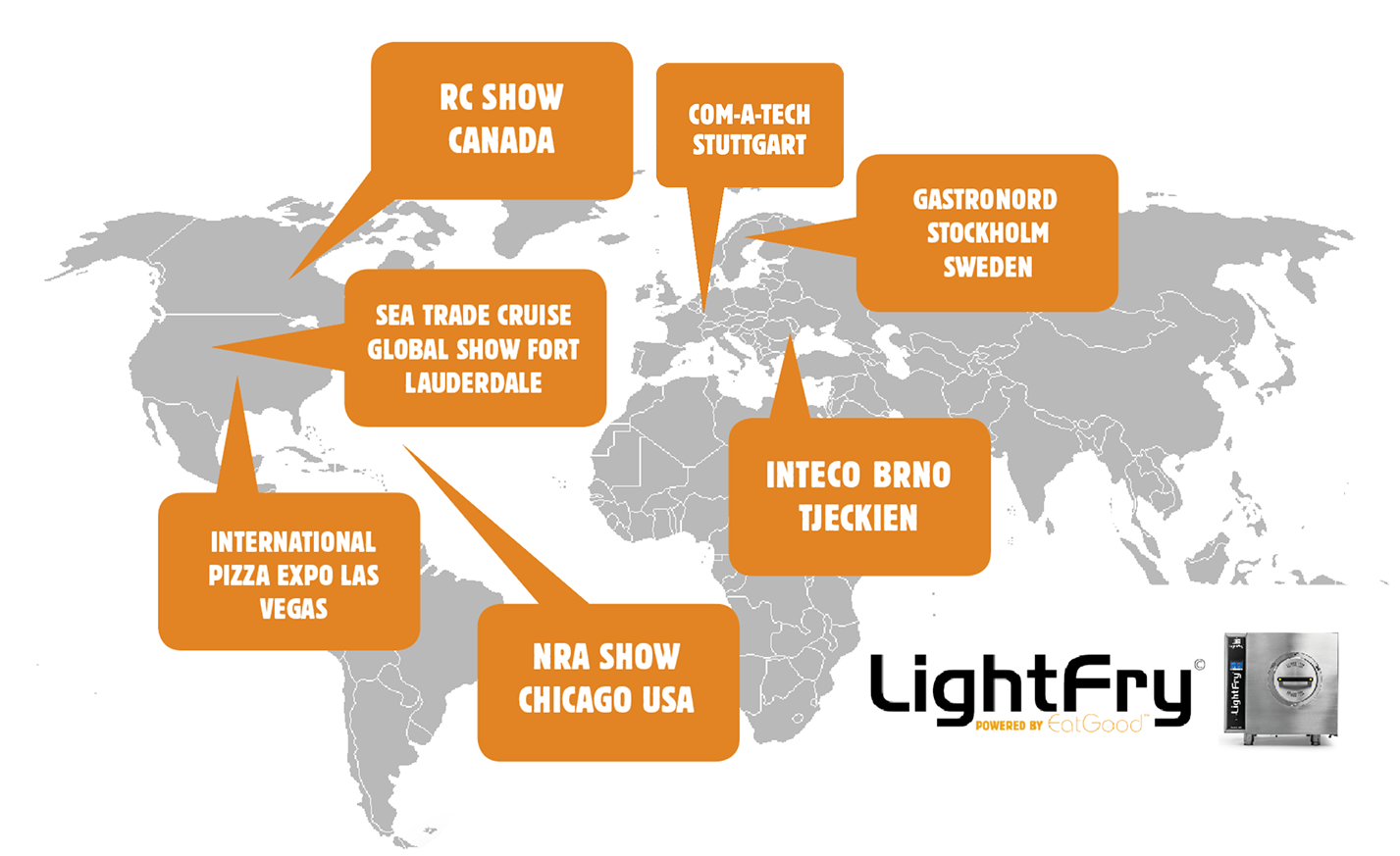 The exhibition year begins in Canada, US and the Czech Republic. Now the whole world will see Lightfry.

The world is at our feet =). When it comes to showing us at fairs we don´t save any energy. The year begins with fairs in Canada, US and Czech Republic. Se everything in our calender. Weehaa.