Eatgood Sweden AB with headquarters and technical development in Borås , as well as production in Habo. With the knowledge that it is difficult to change behaviour and habits of people, the business idea is to develop technology and products enabling healthier ways of cooking of traditional food without people having to change their habits. We offer the market a technology that fries with the help of steam and warm air, rather than with frying oil. Air Fry Technology is used in our Light- fry oven.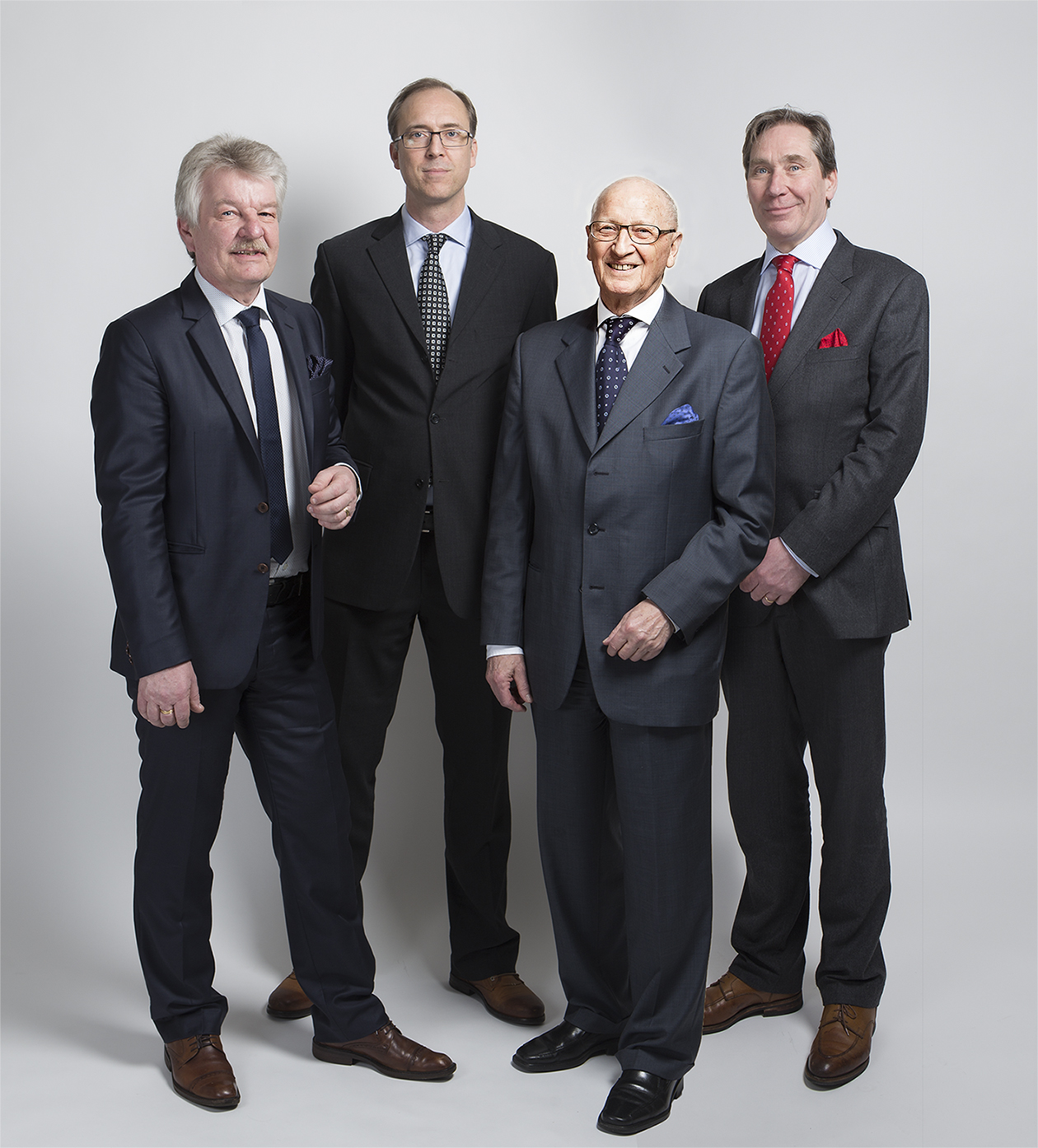 Peder Larsson

b. 1957. Board member
Company management training. Former ICA purchaser, establishment manager ICA Sverige AB, VD Ica Sverige AB, VD Hemtex AB. Now entrepreneur with numerous board activities.
Number of shares: 0 shares.
Henrik Önnermark
b. 1969. Board member
Bachelor. Former bank manager at SEB, own company Bikepoint AB, company consultant Espira AB. VD at Eatgood since 2010.
Number of shares: 1,098,860 shares.
Bengt Andersson
b 1935. Board member
Economist. Former advisory director at McCann Malmö, market manager at Interoc och Euroc AB, VD Eternitrör AB, VD Järnia AB, VD Haléns Postorder. Now own company with board activities.
Number of shares: 1 013 850 shares
Per-Johan Swartling
b. 1960. CEO
Economist. Former accounting manager at Bohlin and Jacobsson, controller and administrative director at Haléns Postorder, CFO and administrative director at Corporate Express. Now administrative director at Gina Tricot.
Number of shares: 0 shares.